NO SCHOOL TOMORROW WEDNESDAY, FEBRUARY 2, 2022 DUE TO WEATHER CONDITIONS. SNOW DAY. PLEASE BE SAFE AND STAY WARM.
Extended Learning Time Program (ELTP) back in session this afternoon. We are looking forward to seeing the students!
Mrs. Sklar and her students taking full advantage of the snow while at recess today.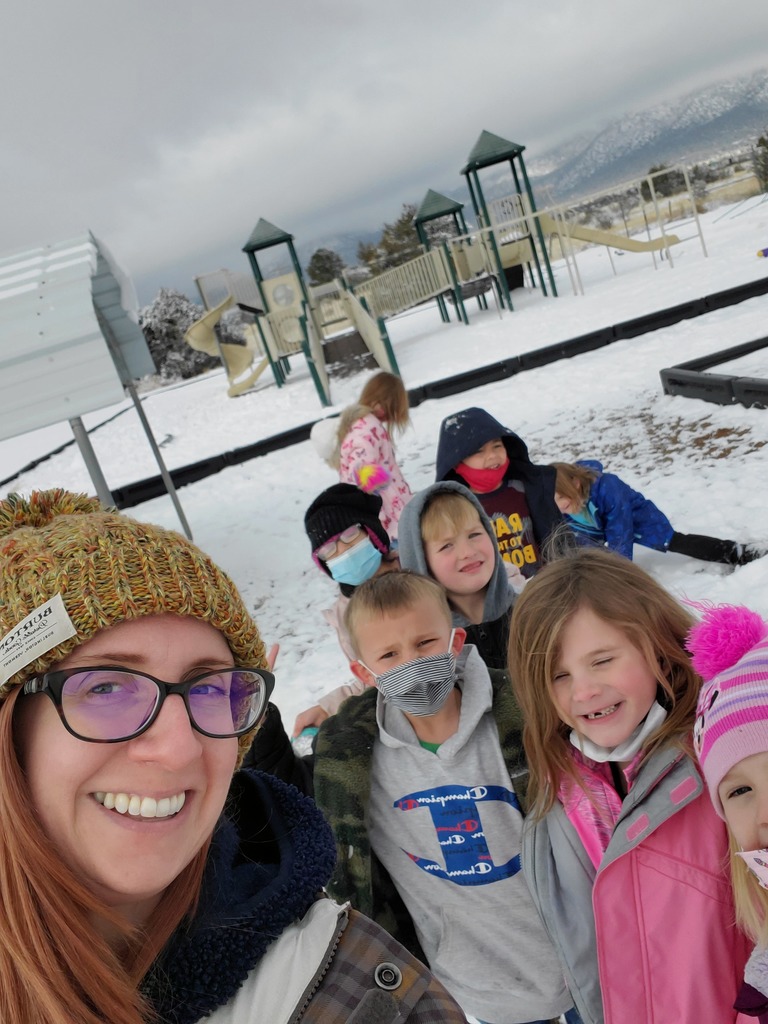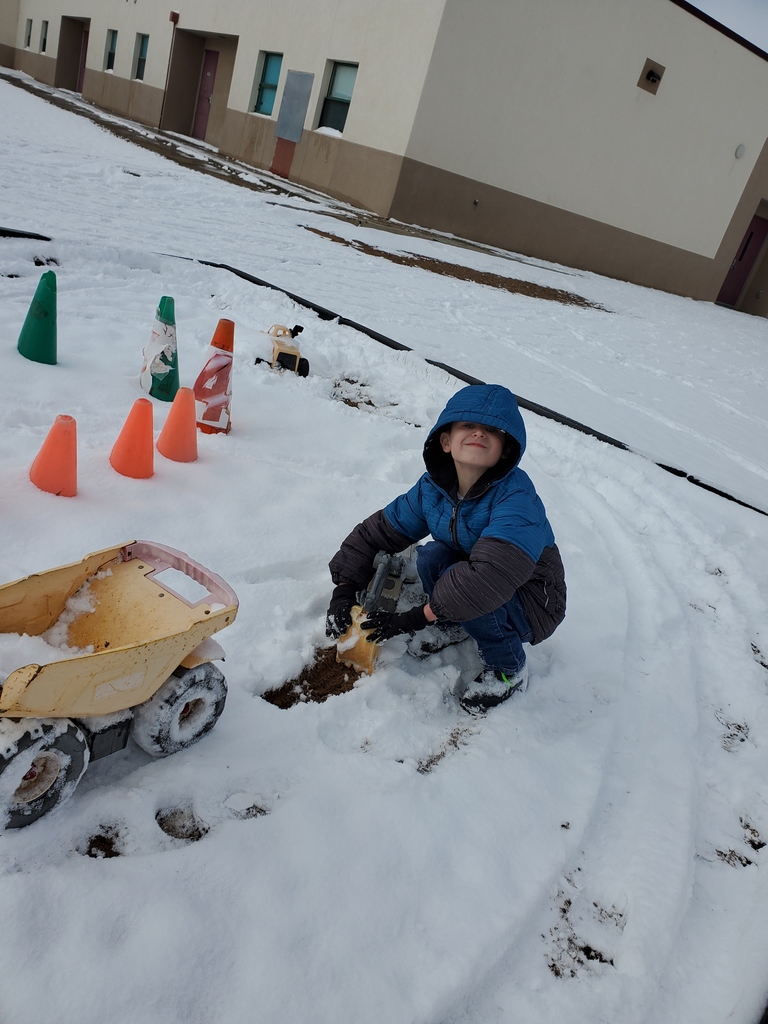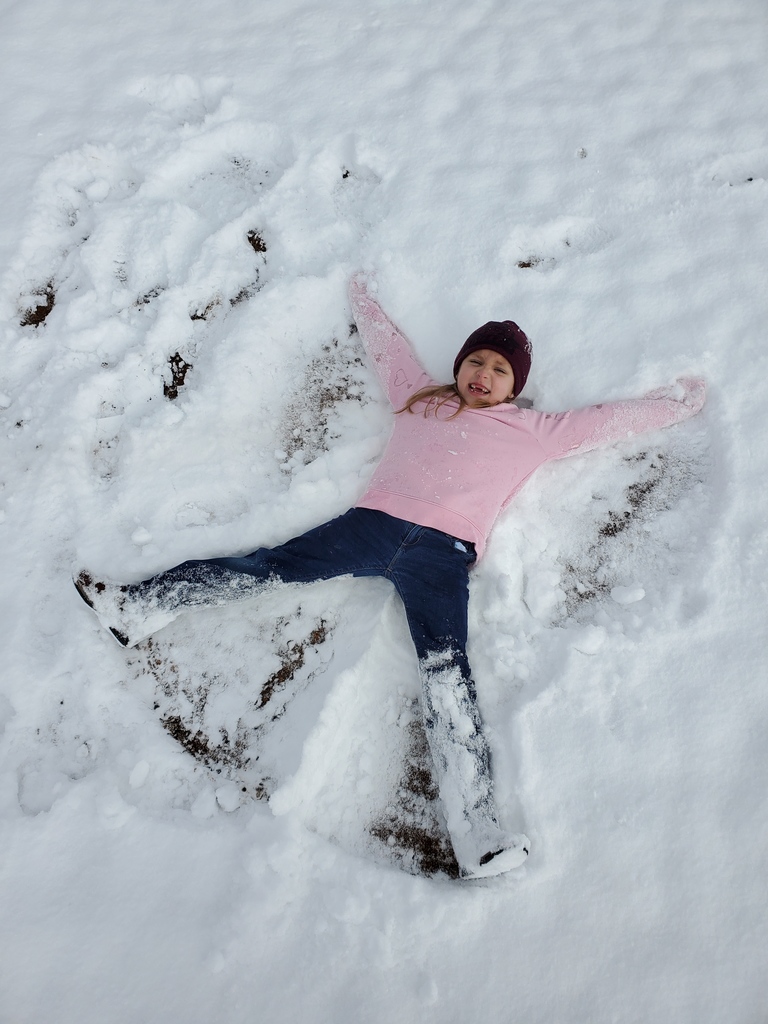 The internet is currently down at SME, which is impacting remote learning. We are working on the issue. Phones are working!
Crazy Sock Day at SME!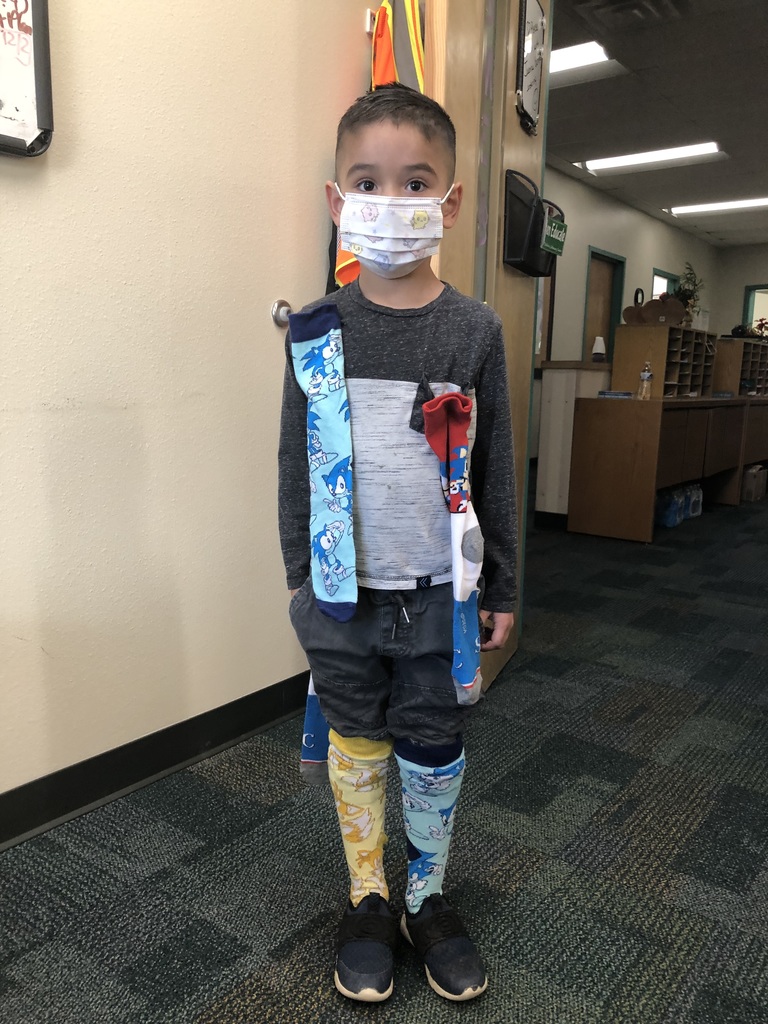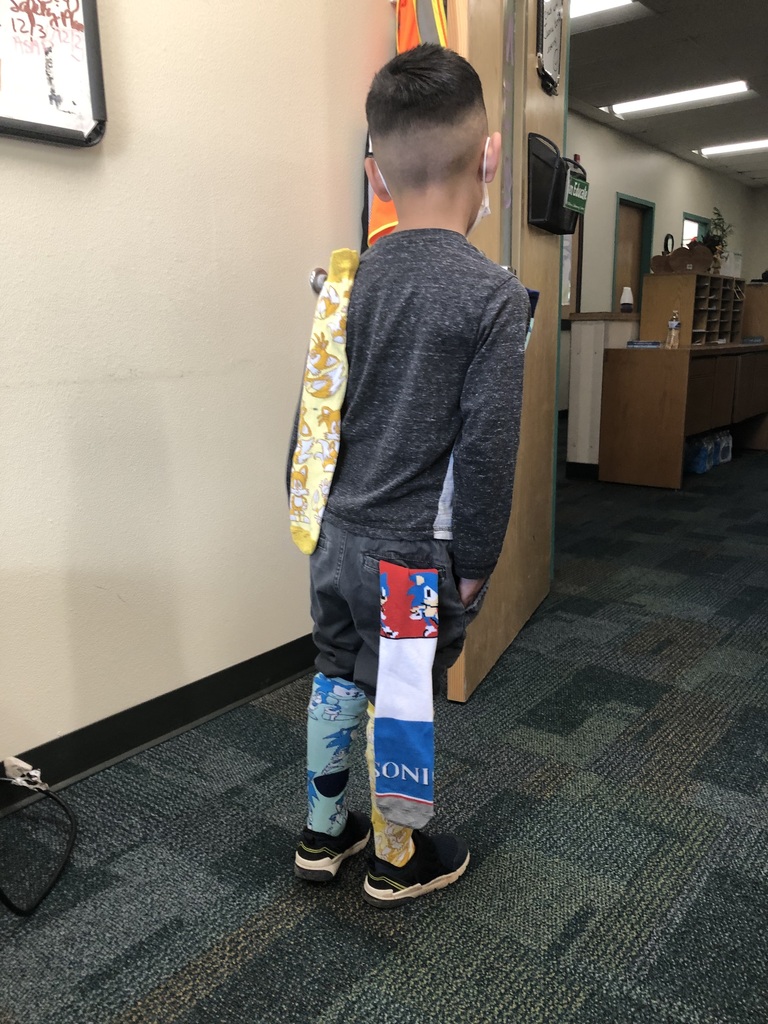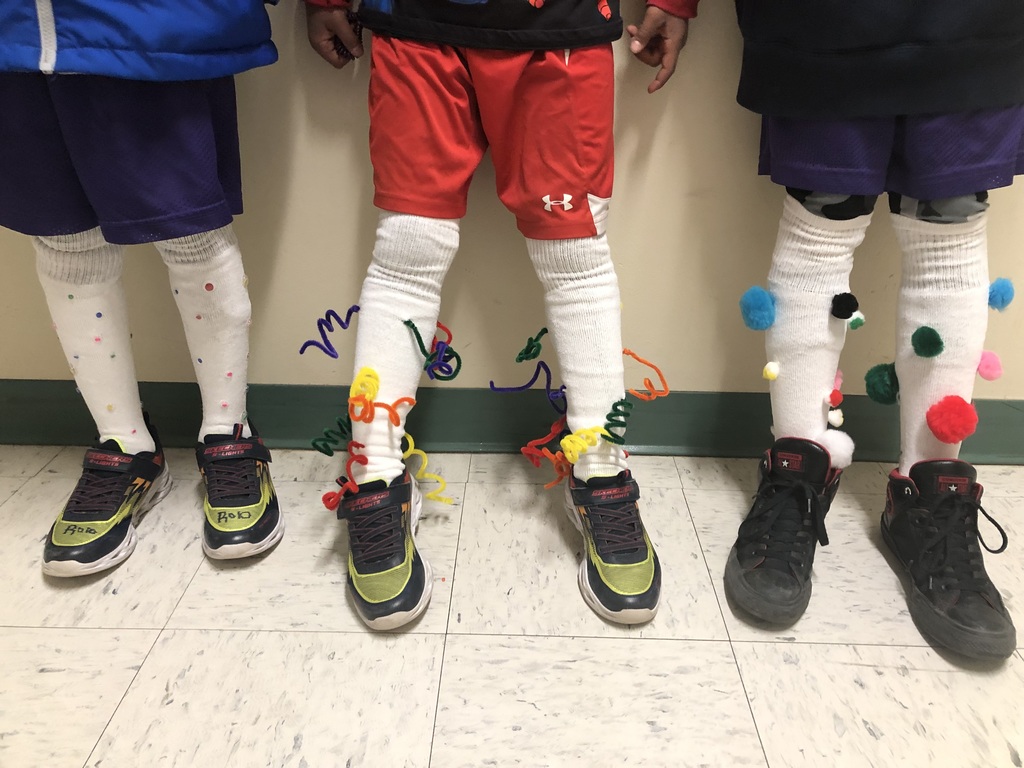 Dress Up Day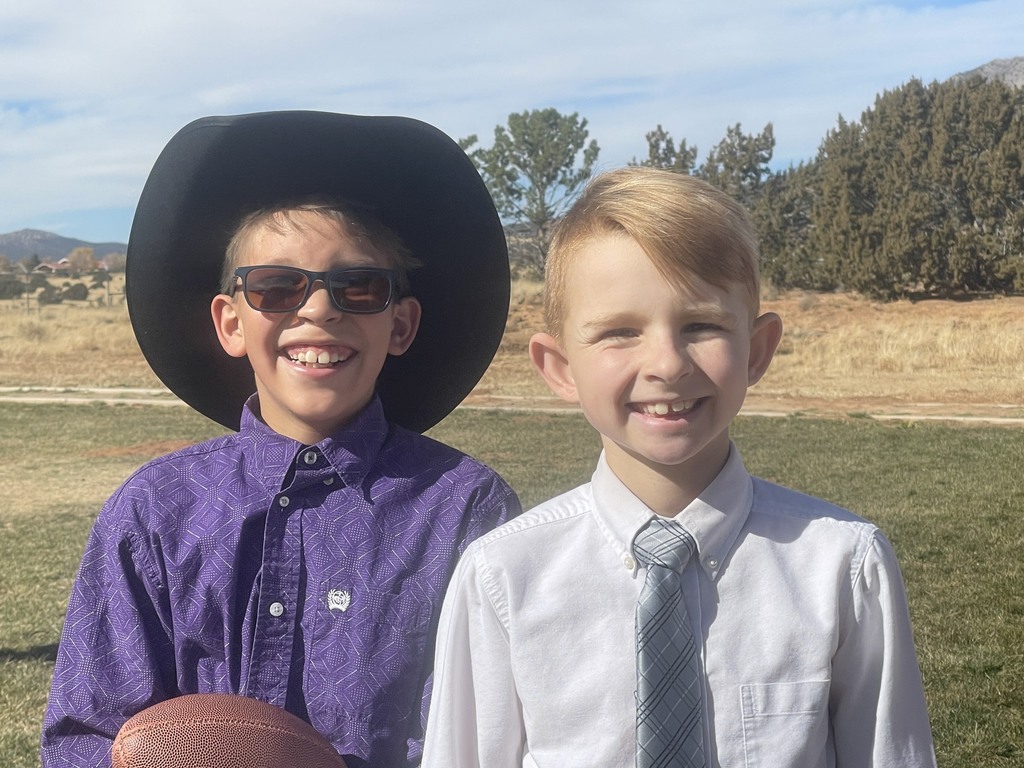 Students in Ms. Nieto's Book Club at SME writing their own story after reading from their novel. #YearOfLiteracy --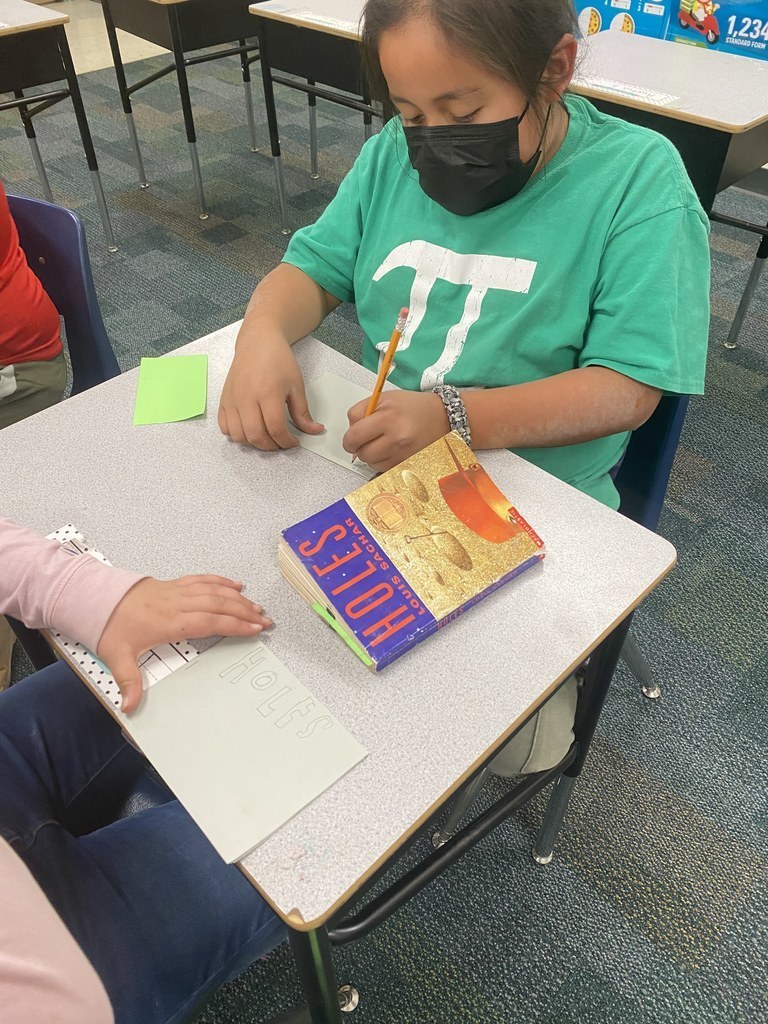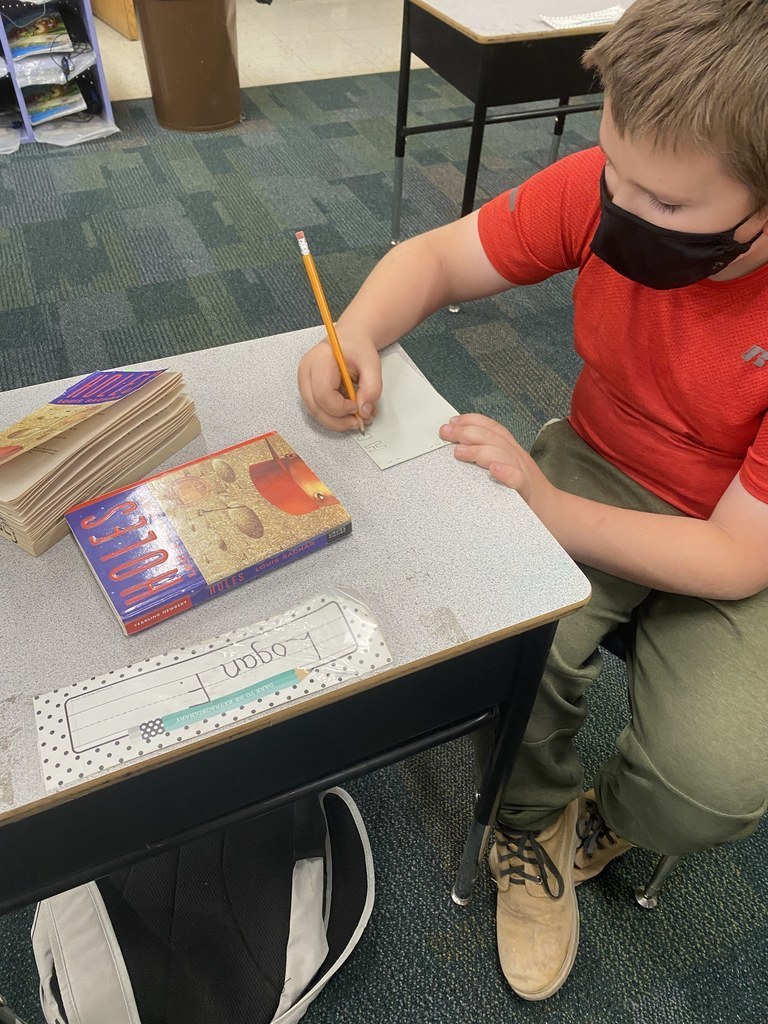 Sports Team Day at SME. Who is your favorite team?
SME SPIRIT WEEK is next week November 15-November 19. Monday: Pajama Day - wear your cozy jammies! Tuesday: Sports Team Day - show your team spirit with your favorite sports gear! Wednesday: Dress Up Day - dress to impress in your best outfit! Thursday: Crazy Sock Day - the crazier the better! Friday: Spirit Wear - wear your spirit shirts or a combo of purple, black and teal!

MHS, EMS, and MMS choirs sounded amazing under the stars last night during their Fall concert. Congratulations on a job well done!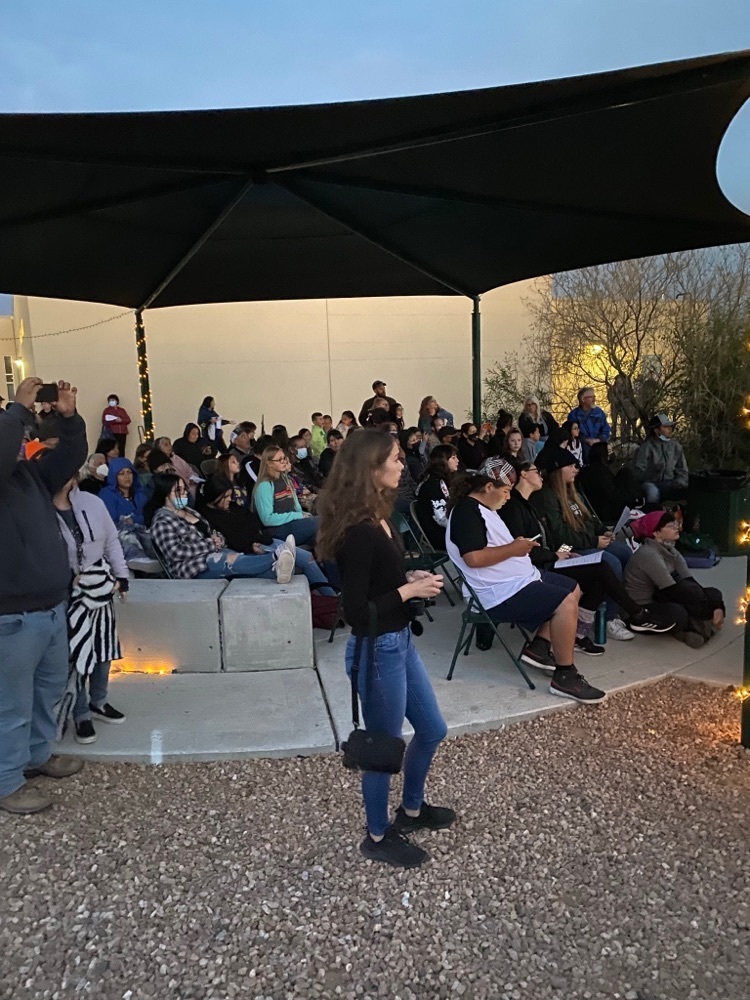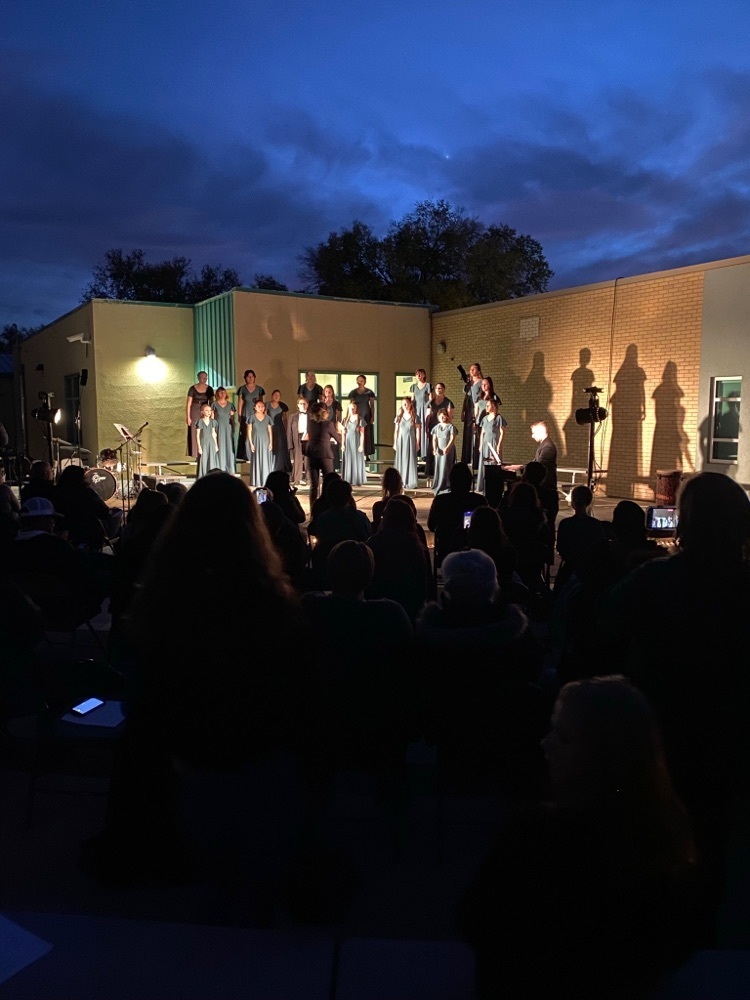 MESD wants to thank everyone that supported the GO Bond question. Your support of our students is greatly appreciated!
School pictures are here! Be sure to refer to the flyer in order to know when it will be your student's picture day. Thank you!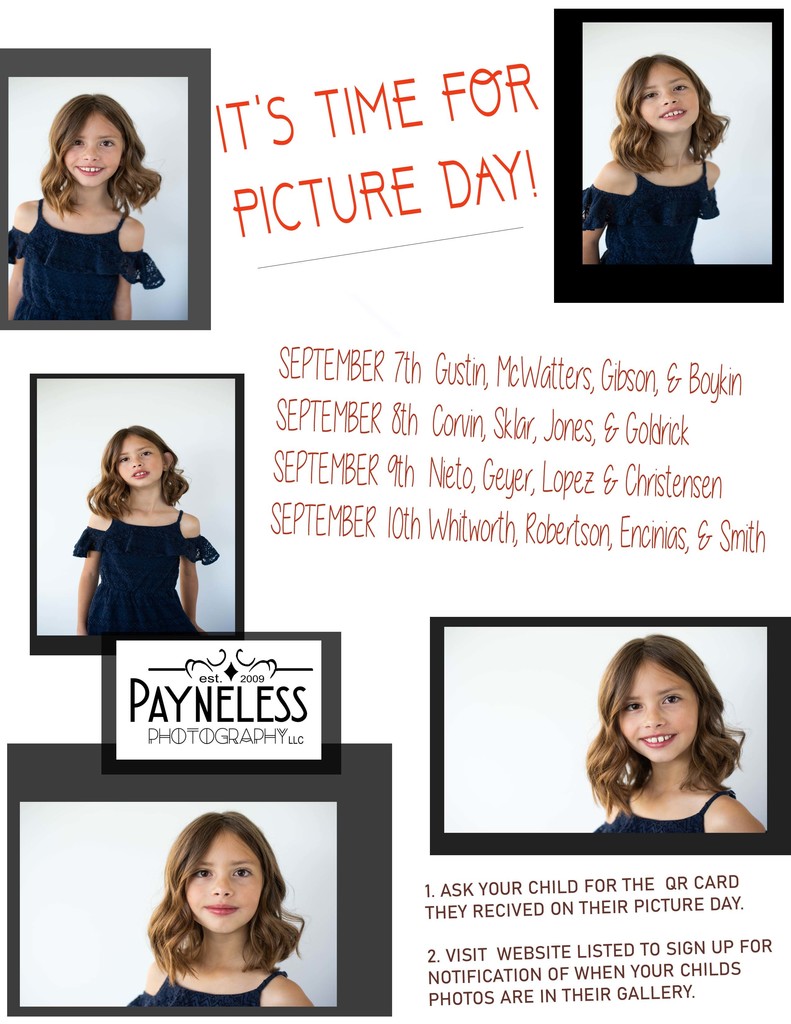 Today's Cosmic Color Run was a 'colorful' blast!
Happy Spaced Out Thursday!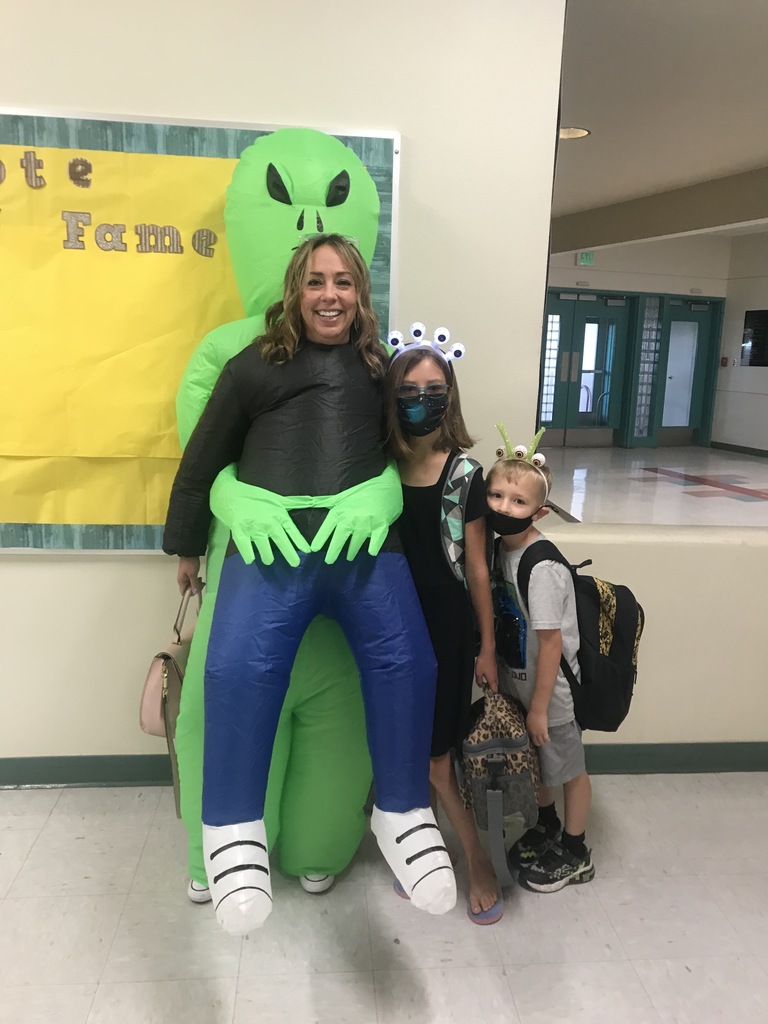 Today SME Coyotes are showing their spirit by dressing in Western wear. Yee Haw! Tomorrow will be Spaced Out Thursday!!
Spirit Week continues - Bahama Tuesday!!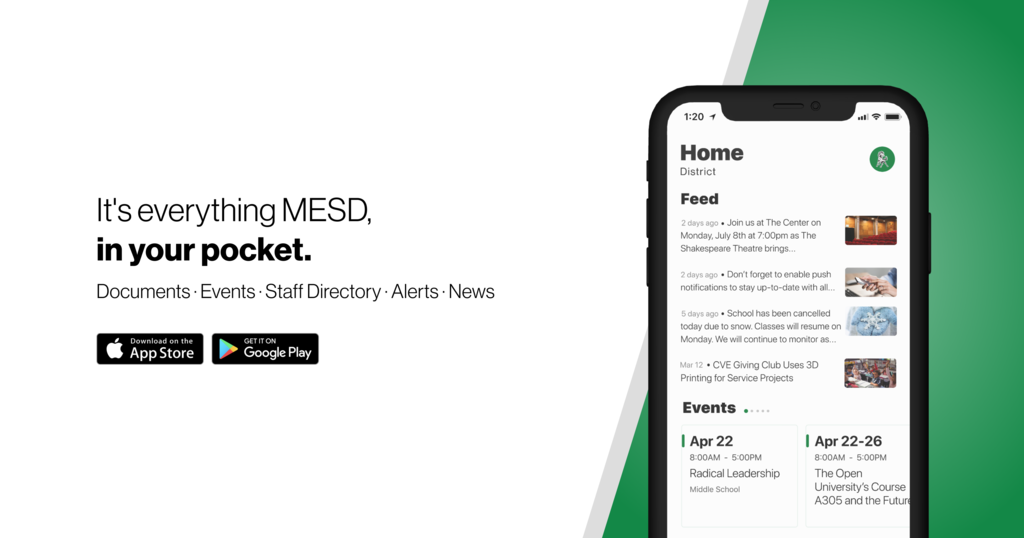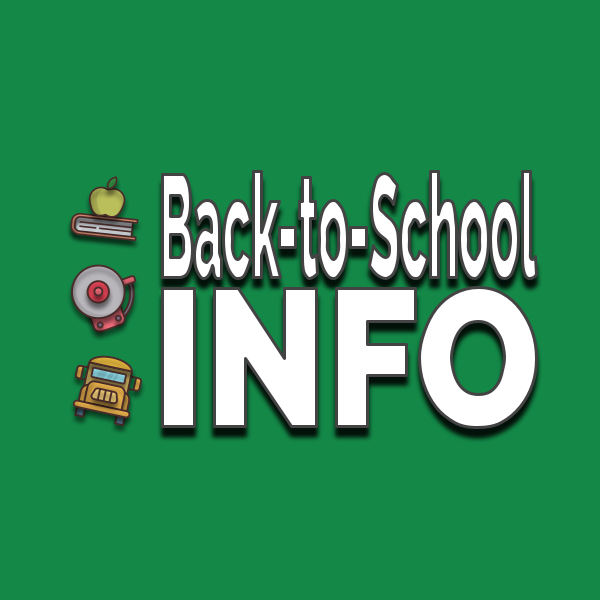 Good-bye to paper flyers in backpacks! This school year, the Moriarty-Edgewood School District will begin using Peachjar to distribute digital flyers to families via email. Learn more:
https://youtu.be/ENkODv8ECjo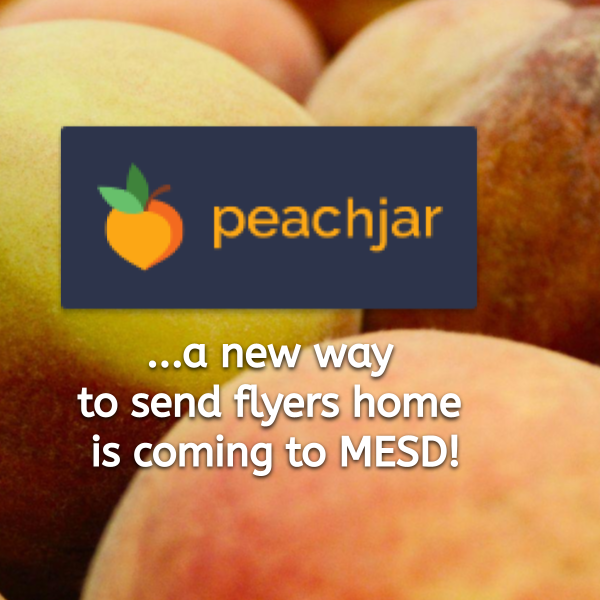 We are excited to provide school supplies for all students in the district this school year!